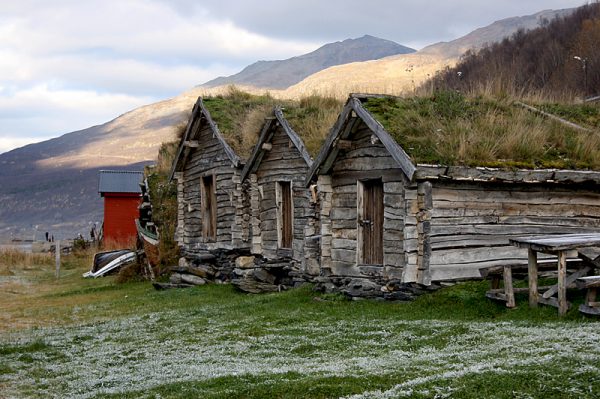 Fjærabuer i Birtavarre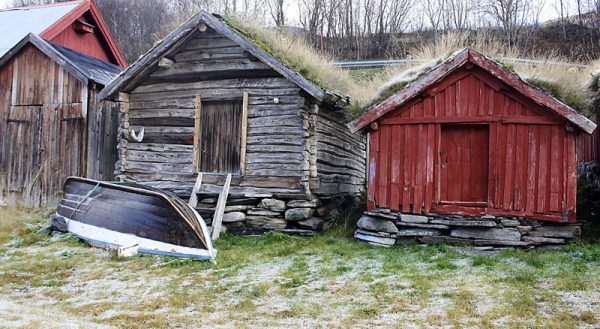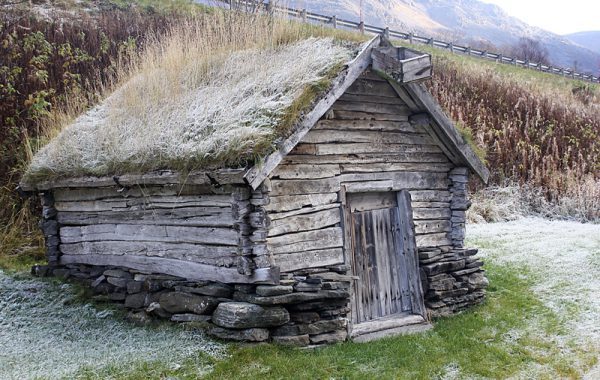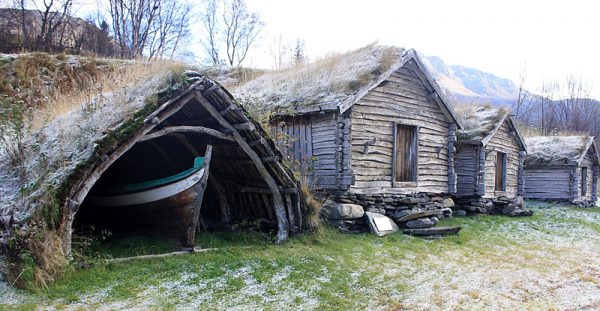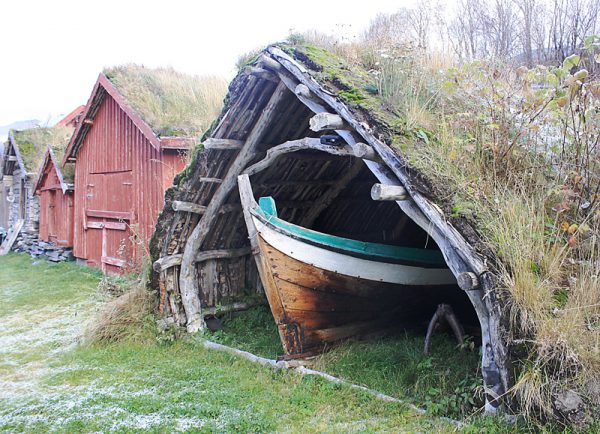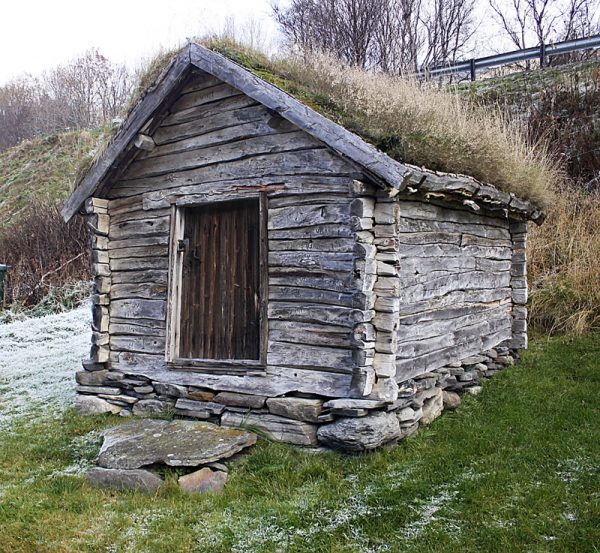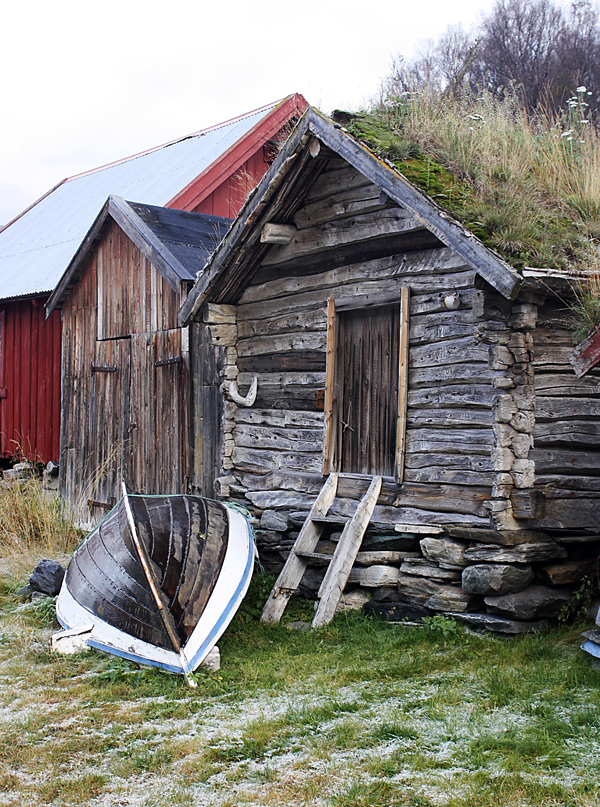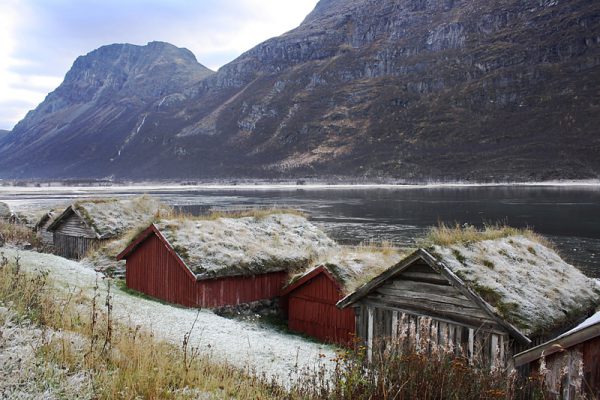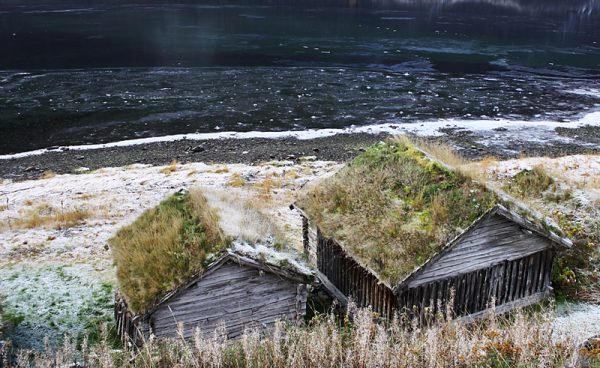 The beach bothies in Birtavarre
North of  Birtavarre in Northern Troms you can find several beach bothies by the seaside. Eight of these represent Sea Sami architecture from 1800th century.

Foto: Torun Olsen
The bothies on the beach at the village of Birtavarre, deep in the Lyngen fjord, were built in the 17th and early 18th century. Mostly log-built with turf roofs, they're made of untreated alder, giving them their characteristic silver colour.
These bothies stored fishing equipment and were bases for year-round fishing in Kåfjorden and Lyngenfjorden, as well as for seasonal fishing in Lofoten and Finnmark.
Sources:
Arkitekturguide for Nord-Norge og Svalbard
Holmenes sjøsamiske gård, Nord-Troms museum
Grepstad, O., K.M. Torheim & G. Dahl (2003) Holmenes gård og fjære
Norges Naturvernforbund, Spor: et temanummer om kulturlandskap, nr 5, 1988