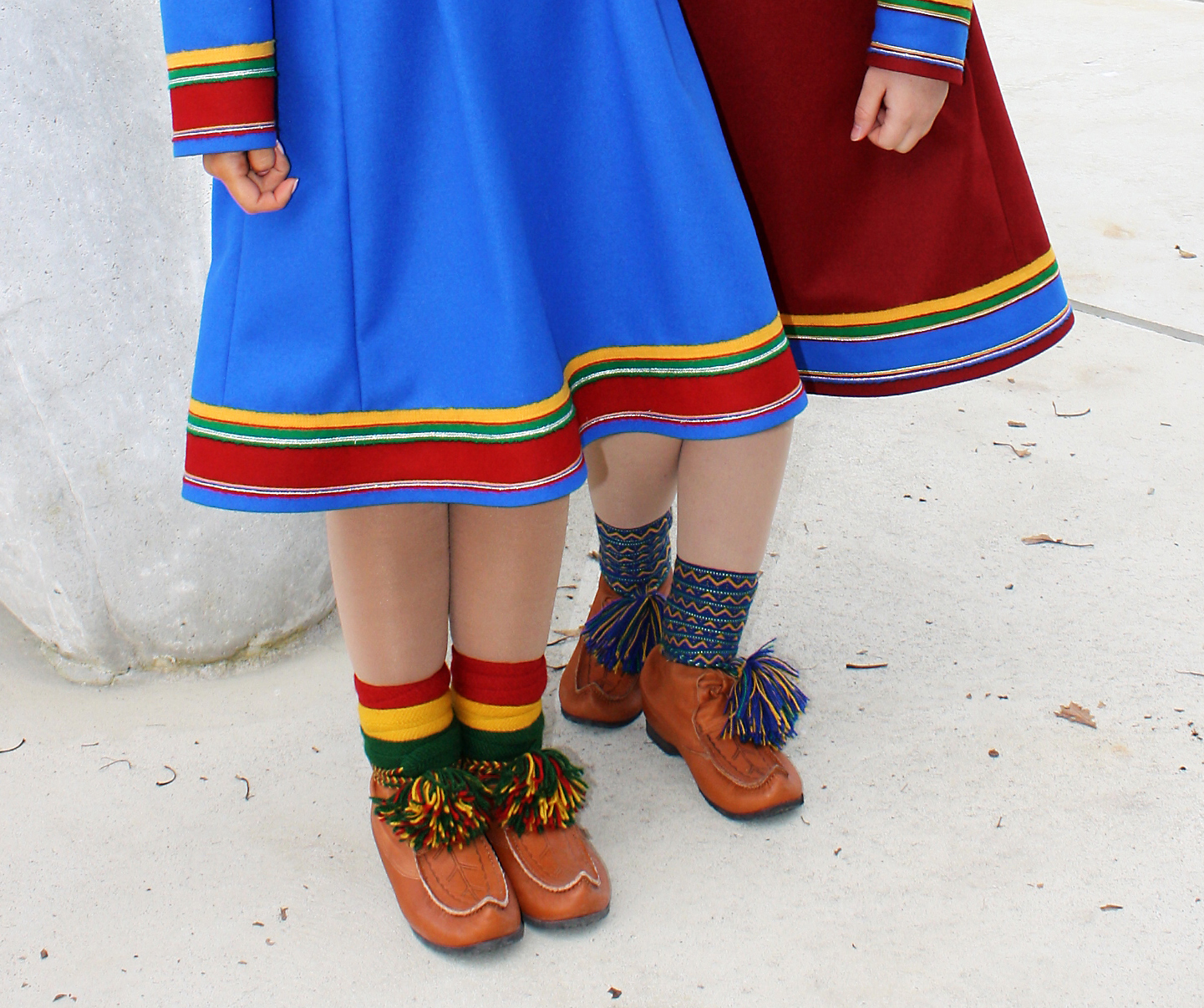 The Sea Sami
Welcome to the portal of the Sea Saami. This is a result of a pilot project, which initially covers the coastal Saami of North Troms.
Do you have suggestions for content or something you want to share? Stories, legends, myths, recipes…
Help us to make a living and relevant portal!