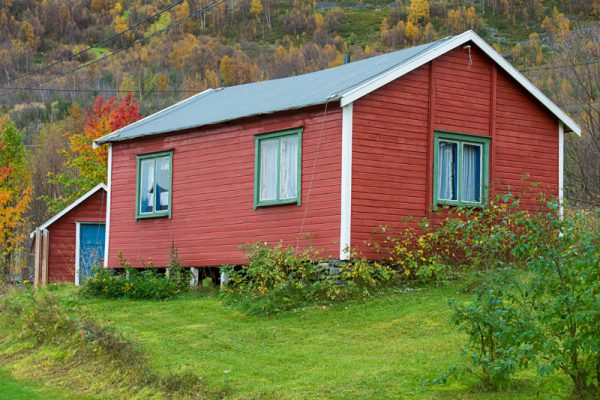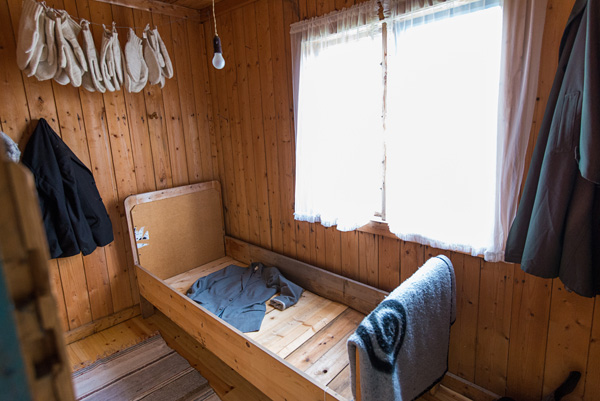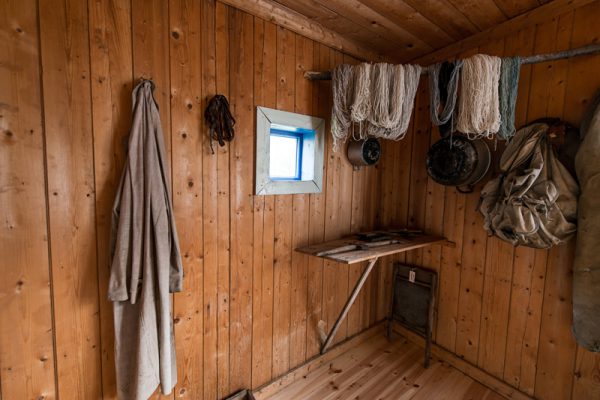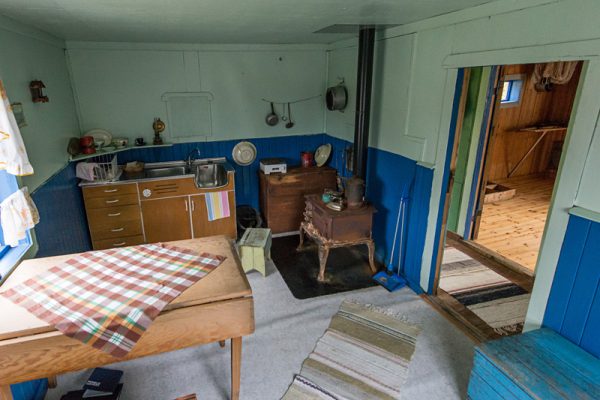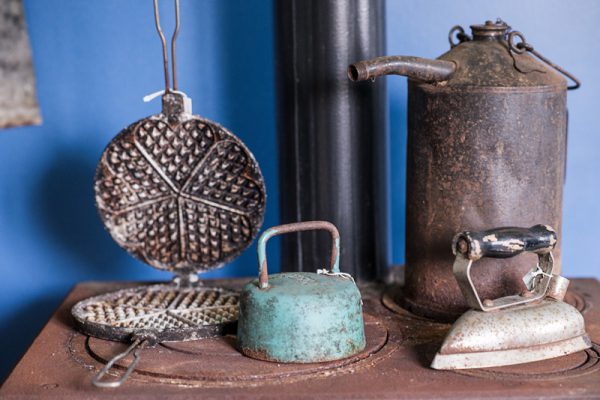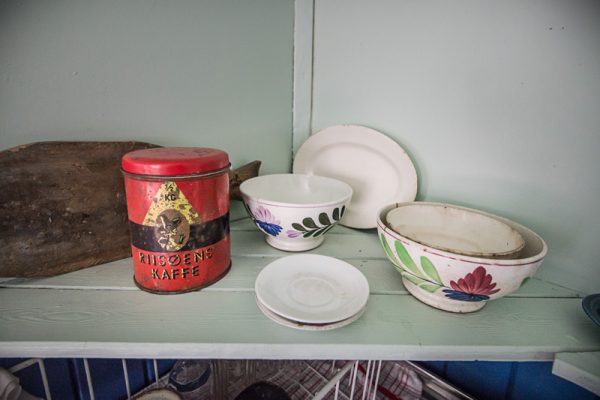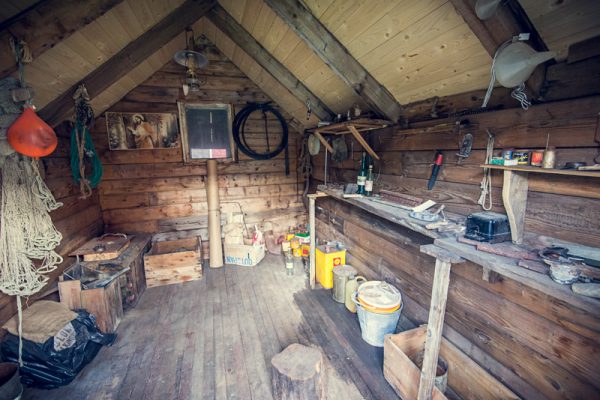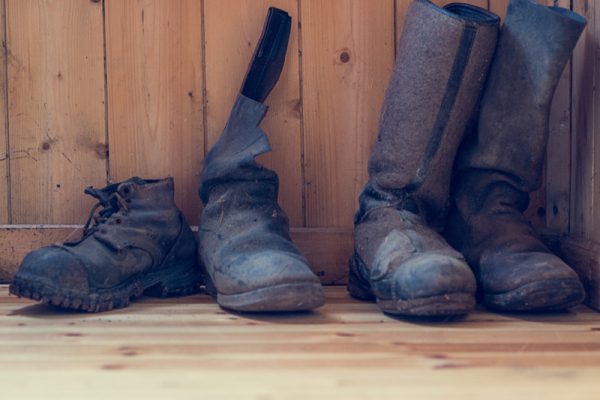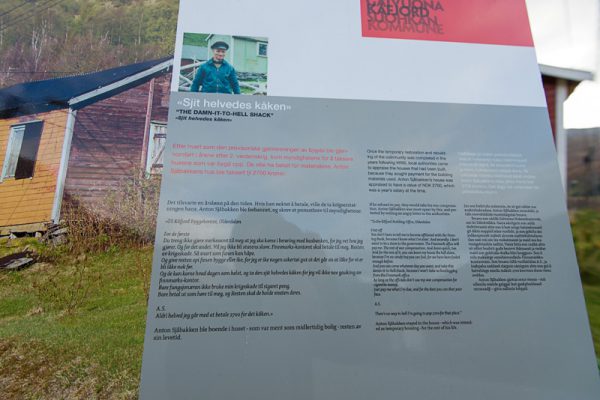 Photo: Ørjan Bertelsen
A shithole of a shack - Sjåbakkhuset
This historic house is known as both Sjåbakkenhuset (Sjåbakken's house) and Sjit helvedes kåken (can be translated to a shithole of a shack) and has these two names for good reasons.
A man by the name Anton Sjåbakken lived in this house after coming back home after the 2nd World War. His original home, like the other houses in the Manndalen, had been burnt down by the Germans during the 2nd World War, in 1944. When Anton Sjåbakken returned after the war, provisional housing was provided by the governmentally funded Finnmarkskontoret. However, Anton Sjåbakken later received a bill of 2700 kroners for the shack, which back then was the shocking amount equivalent to a year's salary. It was also informed that if Sjåbakken didn't pay this amount, his war indemnity would be taken away from him. This pissed him off. Accordingly he wrote a letter, which today has become a symbol of resistance to injustice. In this letter he referred to the house as a sjit helvedes kåk (a shithole of a shack).
"Til

Kåfjord Byggekontor, Olderdalen

For de første

Du treng ikke gjøre merkesamt til meg at jeg ska kome i berøring med husbanken, for jeg vet hva jeg gjører. Og for det andet. Vil jeg ikke bli statens slave. Finnmarks-kontoret skal betale til meg. Resten av krigsskade. Så snart som fanen kan håpe. Og give resten opi fanen bygge eller ike, for jeg er ike nogen sokertøi gut at det går an at låke for vi er bli låke nok før.

Og de kan kome hvad dagen som helst, og ta den sjit helvedes kåken for jeg vil ikke noe gauking av finnmarks-kontor.

Bare fungsjonæran ikke bruke min krigsskade til sigaret peng.

Bare betal ut som høre til meg, og Resten skal de holde snuten deres.

A.S.
If you want to visit Sjåbakkhuset send an e-mail to:  post@nordligefolk.no or call: +47 91104059.
Om Sjit helevedes kåken – Biru baika viessu hos Senter for nordlige folk
Se innslaget fra programmet "Norsk tursitattraksjon" på NRK