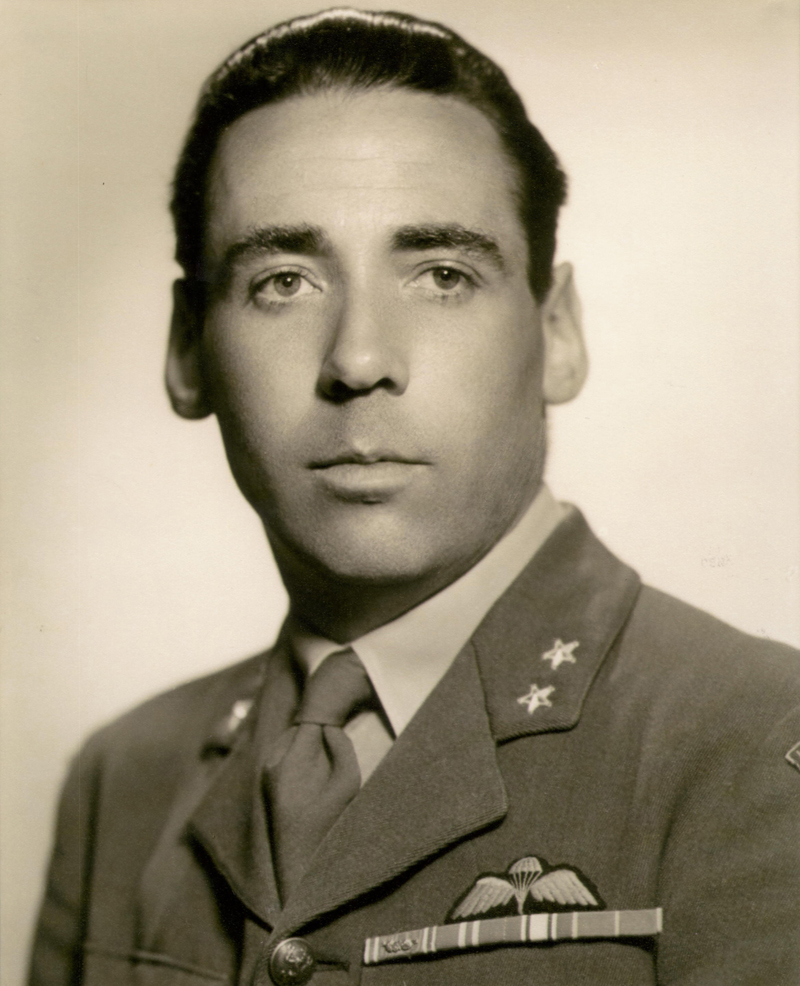 Jan Baalsrud
On 24 March 1943, the fishing boat Brattholm left the Shetlands for the Tofte fjord in Troms on a sabotage mission. Brattholm was reported to the local police chief, and they were ambushed by the Germans.
Of a crew of twelve, Jan Baalsrud was the only one who evaded capture, and he swam across several fjords en route to freedom in Sweden.
Many local residents helped Baalsrud escape. After a few days on the run, Baalsrud arrived in Lyngseidet, where he was lucky to avoid being discovered. From there, he took to the mountains, but he was surprised by a storm and fell off a cliff. He still managed to get down to Furuflaten, where he found some help.
His frozen feet had gone gangrenous, and to stay alive he personally amputated most of his toes. He also suffered from snow blindness.
The local population helped Baalsrud stay hidden in a cave that still bears his name. Had he been discovered, the entire population of Manndalen would also have been in danger. Baalsrud had spent more than a month on the plateau when some Sami people finally took him across the border to Sweden on 1 June 1943.
Born in 1917 in Oslo
Norwegian freedom fighter
Member of Kompani Linge
Participated in operation Martin, 1943
Fled from the Germans through Northern-Troms to Sverige
Died 1988
Buried in  Sandeng Cemetery, Manndalen
Dokumentaren De reddet hans liv